A Note from the Proprietor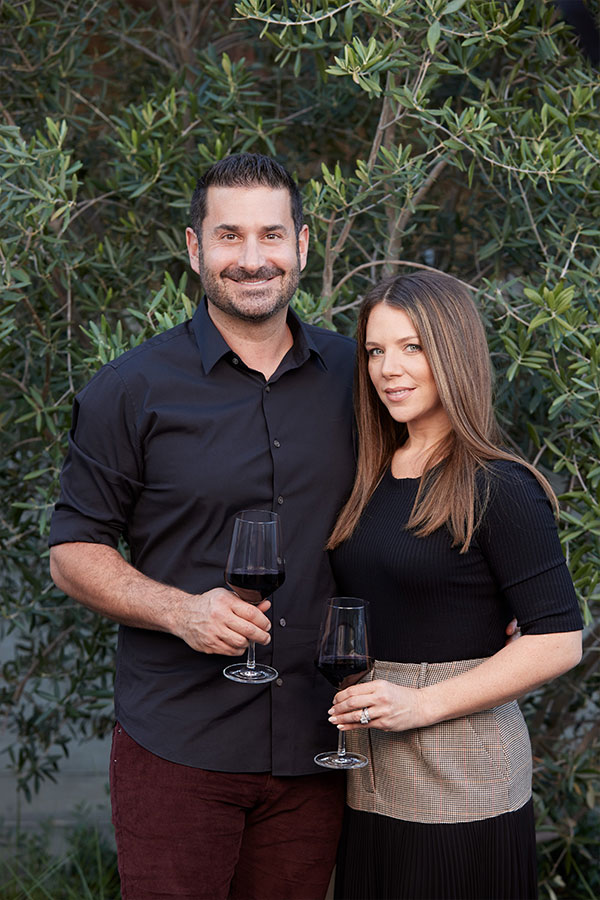 As longtime residents of Northern California and lovers of wine, we dreamt of owning our own small vineyard in Napa Valley. Our family is honored to be the stewards of an incredible vineyard of which we pride ourselves on refining the wines that truly reflect the extremely special 25 year history of Gemstone.
We work closely with our winemaker to showcase the characteristics and stories behind each unique vineyard block, bringing them to life in our distinct lineup of estate Cabernet Sauvignons. The Heritage Selection highlights our diverse array of heirloom vines that span place and time, coming from storied vineyards in France, Italy and throughout the Napa Valley. The Alluvial Selection is named after the unique geological feature prominent in the upper blocks of our vineyard. The rich volcanic alluvial deposits from nearby Pritchard Hill create the rare micro terroir from which this wine is produced. Rounding out our offerings of estate Cabernet Sauvignon, we named a very special wine in honor of our first daughter, Ruby. The Ruby Barrel Selection is comprised of just 3 to 4 barrels that are chosen for their complete expression of our estate and the best representation of the vintage.
Our family is committed to sustaining and building upon the exceptional legacy of not just Gemstone Vineyard, but of the small, family-owned wineries that helped put Napa Valley on the map. Over the years we have continued to invest in our vineyard and decrease our total production in order to achieve optimal fruit quality and make the very best wines possible. Our wines have the ability to be aged for many years and it is our hope that they are enjoyed with the people you love most!
Cheers,
Amy and Adam Dornbusch


---

Our Vineyard
Gemstone Vineyard is a unique 16 acre vineyard site with a rich history of producing exceptional Cabernet Sauvignon for over 25 years. Our vineyard is sustainably farmed and meticulously maintained, pruned and harvested by hand. Situated on a gradual, western facing slope in the Yountville appellation, Gemstone is truly a study of terroir. It is comprised of gravelly alluvial deposits from the volcanic soils of nearby Pritchard Hill, layered on top of sandstone bedrock and interspersed with remnants of the fluvial floodplain that worked tirelessly for centuries to create the verdant and fertile basin of the Napa Valley below. On this unique and varied site we have planted 20 micro-blocks of heritage grape varieties including 11 different clones of heirloom Cabernet Sauvignon vines, plus multiple hand-selected rootstocks and extensive variation in trellising systems.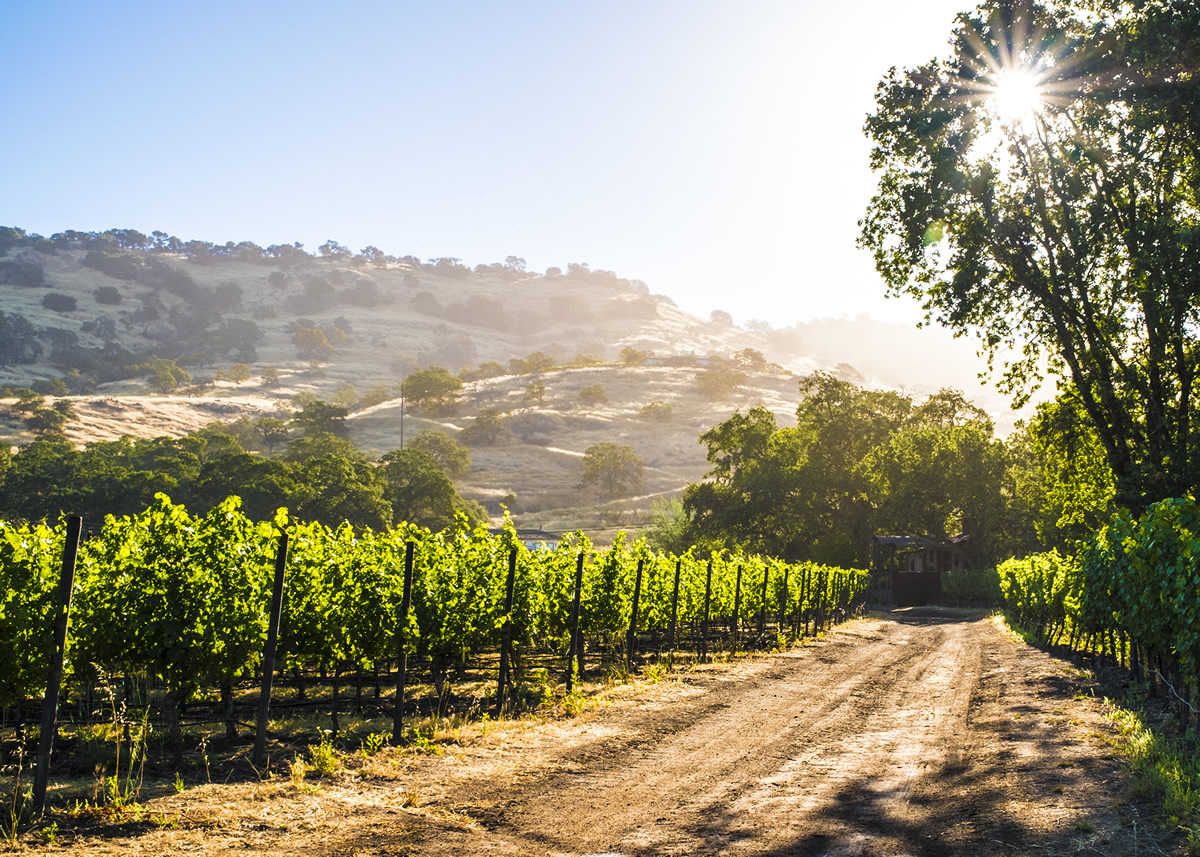 ---

Our Winemaker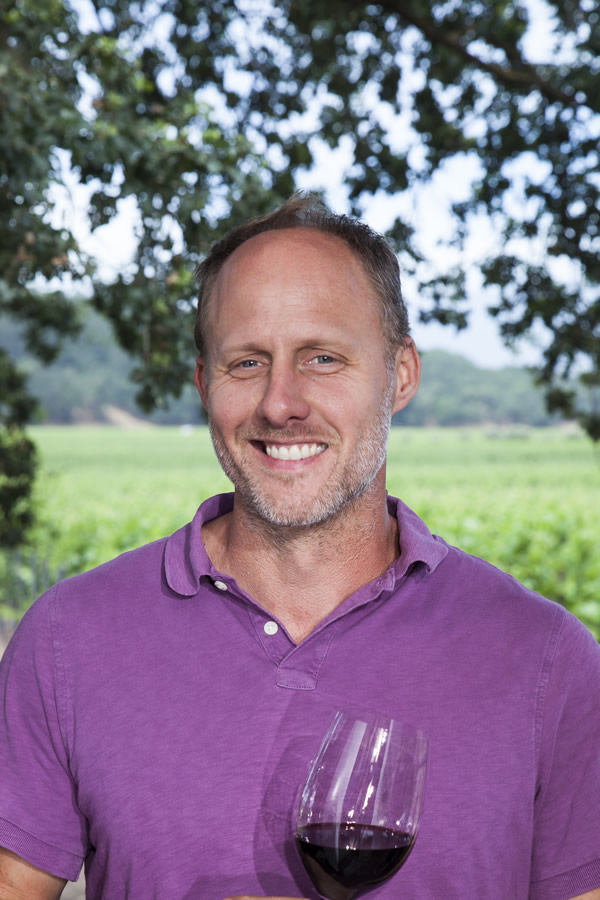 We are fortunate to partner with winemaker Thomas Rivers Brown, one of the most extraordinary talents in winemaking today. His non-interventionist approach aligns with our commitment to terroir, allowing our vineyard's character to guide the style of our wines. Originally from South Carolina, Thomas made his way to Napa Valley in the mid-1990's after graduating from the University of Virginia. He underwent enviable training from some of the most respected and prestigious winemakers in the valley, honing his talent and extraordinary palate to become one of Napa Valley's most sought-after winemakers. Since that time, Brown's wines have garnered critical and public acclaim including being named Food + Wine's, 'Winemaker of the Year' in 2017 and being featured as Wine Spectator's "Top Gun" in 2018."
---

Our Viticulturist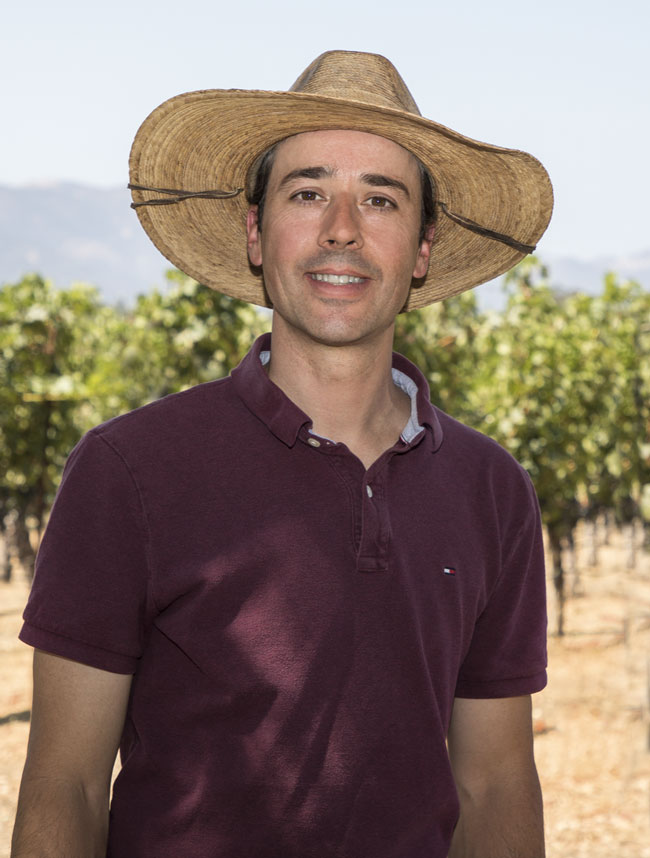 Justin Leigon attended the University of California, Davis where he received his B.S. in viticulture and enology. Prior to his work at Gemstone, he gained experience working at ultra-premium wineries throughout Napa Valley and as far away as Australia. He has been managing Gemstone Vineyard for over 10 years and is responsible for overseeing all aspects of grape growing and vineyard development. Justin strives to produce ultra-premium grapes from the diverse palette of heirloom vines and rootstocks planted within the Gemstone Vineyard. His approach is a balance of innovative and non-interventionist farming techniques with a commitment to sustainability and the long-term health and vitality of the vineyard and the Napa Valley as a whole.